26 November, 2021
Some of my favorite things – 2021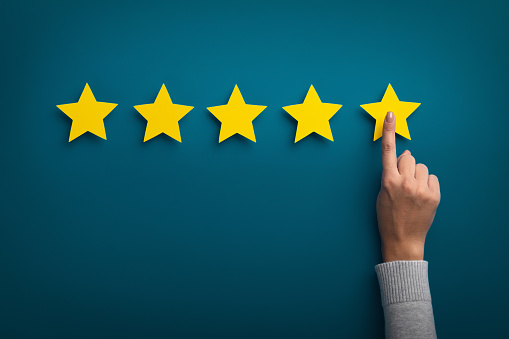 Posted in :
Tips And Tricks
on
by :
Nicole
Tags:
#favorite things
,
kitchen tools
Here is a fun list of some of the favorite things I have purchased this year from Amazon that made a difference for me!
Maybe this will help with some last minute shopping or stocking stuffers for some!
Kitchen mat
---
---
Kitchen Tools
---
Fabulous spoons/spatulas – I have multiple of these spoons and I love them. The color are fun, they can go right into the dishwasher, can be used at high temps, and food slides right off.
Such a great design, and pushes easily to take in and release the stuff.
---
When i reorganized the freezer but still it's too crazy to send someone else to grab something from the freezer, i got this set. Comes with the paper so you can easily make the labels.
---
Canning and storing home made things
---
Light and great size. Able to heat can 6-8 jars
Heats water quickly and the basket inside allows for easy lowering of the bottles.
This little set has all the things to make canning so much easier for the newbies. The funnel is the right size, the magnetic stick to grap your tops, and the tongs to lift your jars!
---
Hot Sauce Bottles – This a great set of bottle for your home made hot sauce.
It comes with a funnel and labels, and even some fun toppers that you can heat seal the top.
Bonus – Made in the US.
---
Random cool things
---
Amazing tool that gets all the hair and gunk out of your hair brush. Seems silly, but it's so nice to start with a clean brush
---
Self Help
---
Pema Chödrön's Compassion Cards: Teachings for Awakening the Heart in Everyday Life
These cards are a great way to start each day, keep each in mind all day and then come back to it before you go to sleep. Supporting book as well.
This set was a gift to myself to let me enjoy some time spent on just me. 4. or 5 different sections to select to focus on