17 October, 2016
Toilet Clog Clearer – DIY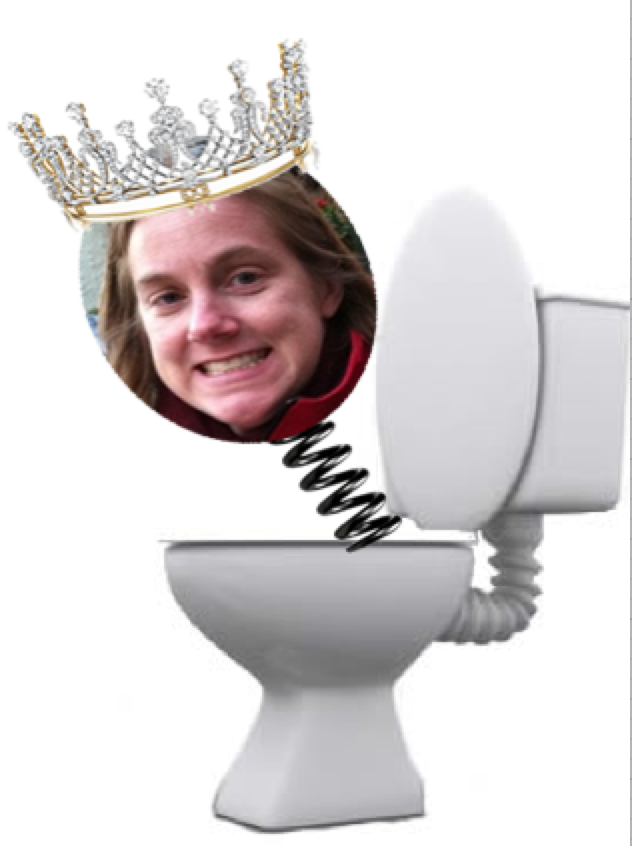 Comments : 1 Posted in :
DIY Cleaners
on
by :
Nicole
So, not really many pictures for this one… cause… well, just cause…
But, we were at the in-laws in May and the guest bath has a slow toilet anyway, and then this trip… it stopped working… Yikes!
It was early on a sunday and there weren't alot of options so i challenged the men to try the DIY way. They had nothing to lose, so we did. And it worked! It's not a super fast solution, but it works!
Toilet Clog Clearer - DIY
2016-10-16 16:54:39
A easy non-toxic way to clear a drain
Ingredients
1 cup baking soda

1 gallon hot water

2 cups vinegar
Add ingredients to shopping list
If you don't have Buy Me a Pie! app installed you'll see the list with ingredients right after downloading it
Instructions
Add 1 cup of baking soda to toilet. Let it sink to the bottom.
If the toilet doesn't have much water, add 1 gallon of boiling water. (optional)
Add 2 cups of vinegar slowly
Let it sit for a couple of hours and see if the water has drained. If it has not, let it sit overnight and then plunge, if needed, before flushing.
Notes
Stand away from the toilet when pouring...
Print
Lazy Bear Foods https://lazybearfoods.com/
I have seen other different "order of operation" for when to add the ingredients.
Options 2:
1:1 baking soda/vinegar
then hot water
Option 3:
Dawn (the wonder cleaner)
Hot water
Final verdict, it worked, and there was no toxic fumes, from the cleaning products anyway…
1 COMMENT